The Top 5 Reasons for Roof Cleaning
There is little doubt that in this neck of the woods, the winter months bring moss, lichen, and algae to your roof. You need to get rid of it before it freezes solid. If you want to save time and trouble, contact West Coast Moss Removal.
If you haven't treated your roof in a long while with a coating that prevents these buildups from happening, they will happen. Doing the job yourself is not only inviting potential injury but also may not be as thorough and comprehensive as having it done by professionals. You need to know how and when to use a high-pressure washer so you can remove these biological invaders without causing damage. Also, using high-pressure can simply stuff the unwanted growth further into the shingles.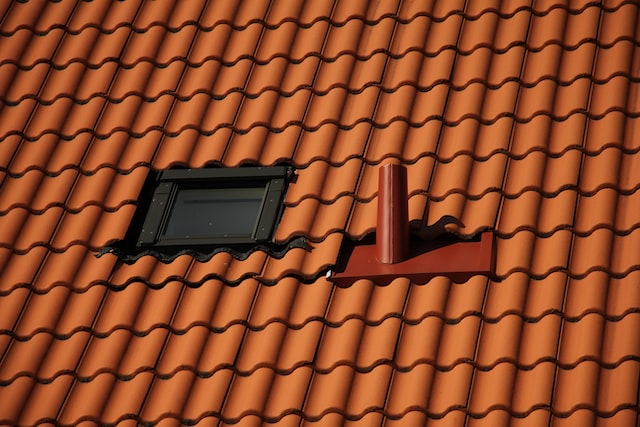 5 Reason for Roof Cleaning
1. A Roof Cleaning Service is a Safe Time-Saver
It is a good idea to contact West Coast Moss Removal before the snow comes. Climbing around on a roof is hard and risky and your time is valuable. You'll find that with the right equipment, there are ways to thoroughly clean your roof without having to walk around on it. Call the professionals at West Coast Moss Removal. Our team works efficiently, can get the job done, and gets it right the first time. We are bonded, insured, and make sure we completely clean without damage to your roof or surrounding property.
2. Prevent Algae and Moss Growth
In a moist environment, algae and moss can thrive in your roof shingles which provide the perfect shady moist place to get established. Dirt lands on your roof and provides them with the perfect growing medium. Your roof becomes a natural habitat for lichen, algae, moss, and mould.
3. Roof Damage
Regular roof washing and cleaning can help to prevent overgrowth and damage to your roof. If your roof fails, then you can expect to see other problems arising as well. Once the shingles or roof tiles start to crack, moisture will set in and cause a snowball effect of ongoing issues.
4. Curb Appeal
There is probably no better way to make a great first impression on visitors or prospective buyers than curb appeal. If your roof needs a good cleaning, hiring a professional to clean it can make a big difference. It will restore the roof so that it looks like it is in its original condition and boosts your home's curb appeal. A good roof cleaning can give your home the look of having been renovated.
If you let it go and don't clean your roof regularly, you may have to start looking for a company that will replace your roof, which is a far more expensive proposition. Most times though, your roof can be brought back to good shape with proper cleaning, using a low-pressure soft washing method. You can have the freshest, cleanest-looking house in the neighbourhood without the expense of roof replacement or renovation.
5. A Clean Roof Cleaning is Good for Saving Energy
Over many years the design of roof shingles has improved with technology. Well-engineered roof shingles have become quite good at increasing energy efficiency. Their design helps ensure that your home stays cool in the summer and warm in the winter.
Roofs that have been taken over by invasive mosses, lichens, and algae, simply won't do this job as efficiently and effectively. You'll notice a difference when you see a decrease in your energy bill. During the summer a roof in good condition will disperse heat away from the roof and in the winter, more effectively traps warm air in the home.
There is a Good Reason to Contact West Coast Moss Removal for Your Roof Cleaning.
If you're looking to take good care of your roof and give it a long life, cleaning your roof once a year is a good idea. It is also a good idea to leave it to the professionals at West Coast Moss Removal. We have an experienced team that knows what to look for and how to clean your roof without damaging it. Contact us now, before winter sets in. Get a free online quote.