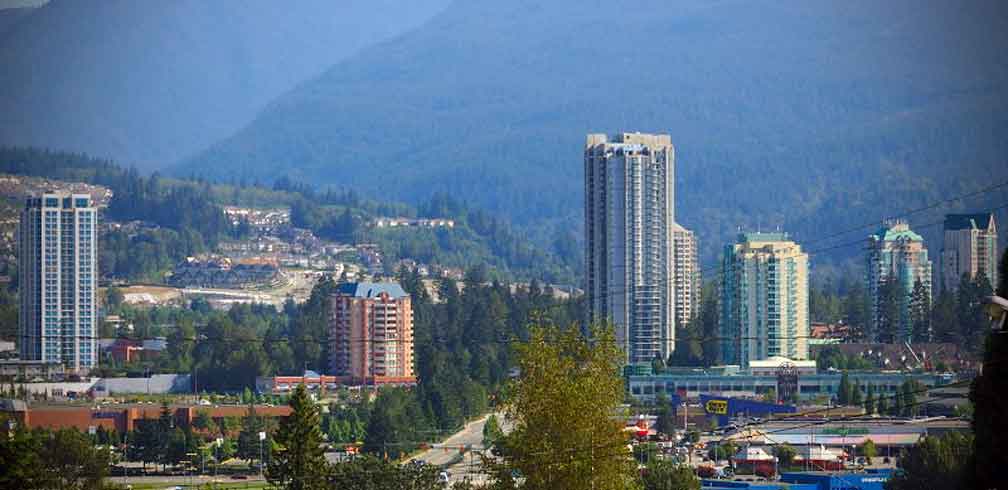 Roof cleaning in Coquitlam
We spend a lot of time cleaning concrete tile roofs in Westwood Plateau, Eagle Ridge and Burke Mountain. Many of the homes in these neighbourhood have been built within the last ten to twenty years, and are due for roof cleaning. They can often be challenging, steep pitched roofs, but we specialize in these types of roofs, and have the equipment and expertise to get it done.
Central Coquitlam and Burquitlam bring a mix of asphalt shingle and concrete tile, most of which have easy access and more walkable pitch.
If you would like to learn more about roof cleaning and moss removal, please click here to learn more about our process.
Learn More
If you would like to improve the appearance of your home as well as prolong the life of your roof you can request a free quote.
Request a Free Quote